plant based wellness products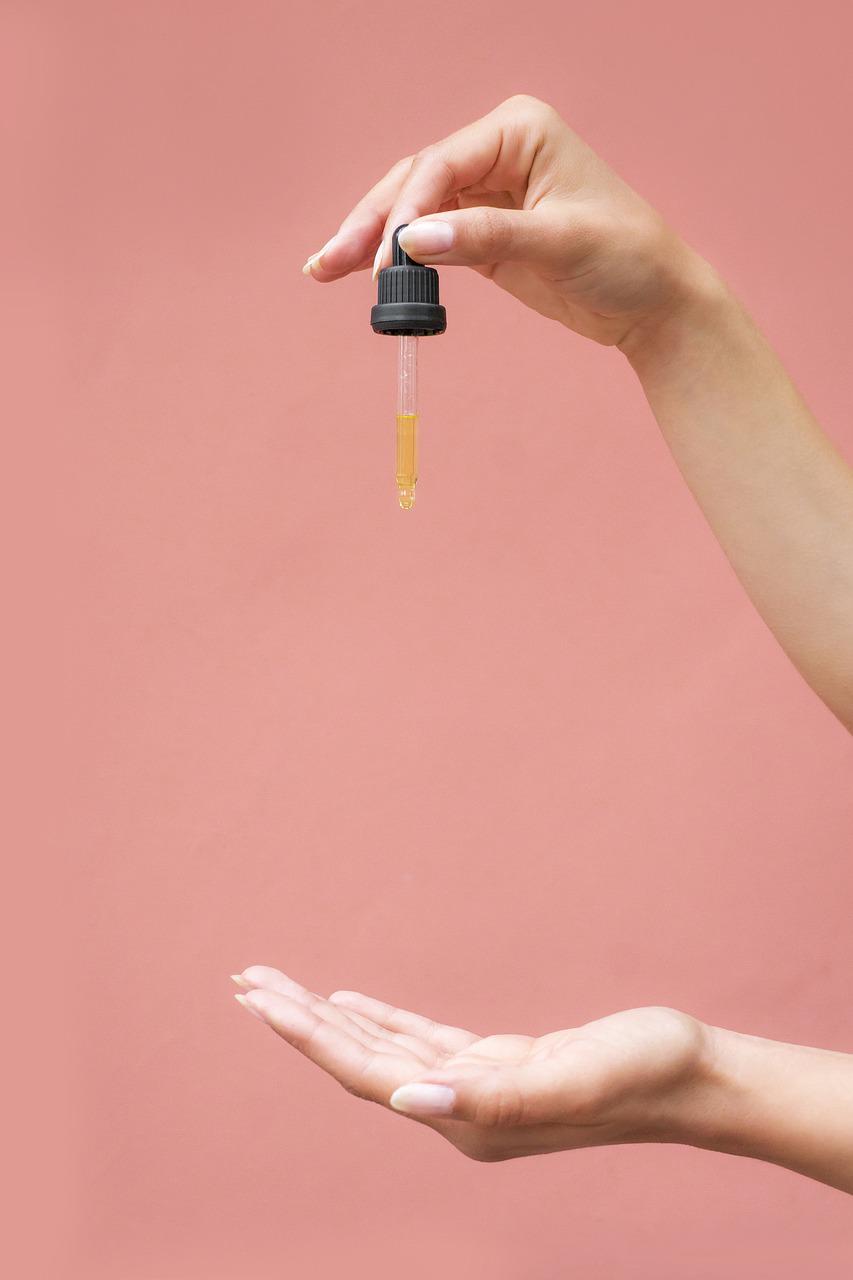 Vitae Plant is a company dedicated to providing high-quality, plant-based wellness products. We offer a wide range of products, including CBD and nutritional mushroom products , and are committed to quality and industry standards. Their mission is to bring wellness and balance to the world through quality plant-based products and transparency. They guarantee their customers only the best and purest product possible.
The endocannabinoid system plays a vital role in maintaining balance and homeostasis within the body. CBD, a natural compound found in the hemp plant, has been found to interact with this system in a beneficial way, leading to a variety of health benefits. Research has shown that CBD can help reduce anxiety, improve sleep, reduce pain and inflammation, and even improve cognitive function. It can also reduce inflammation throughout the body which can improve overall health and well-being.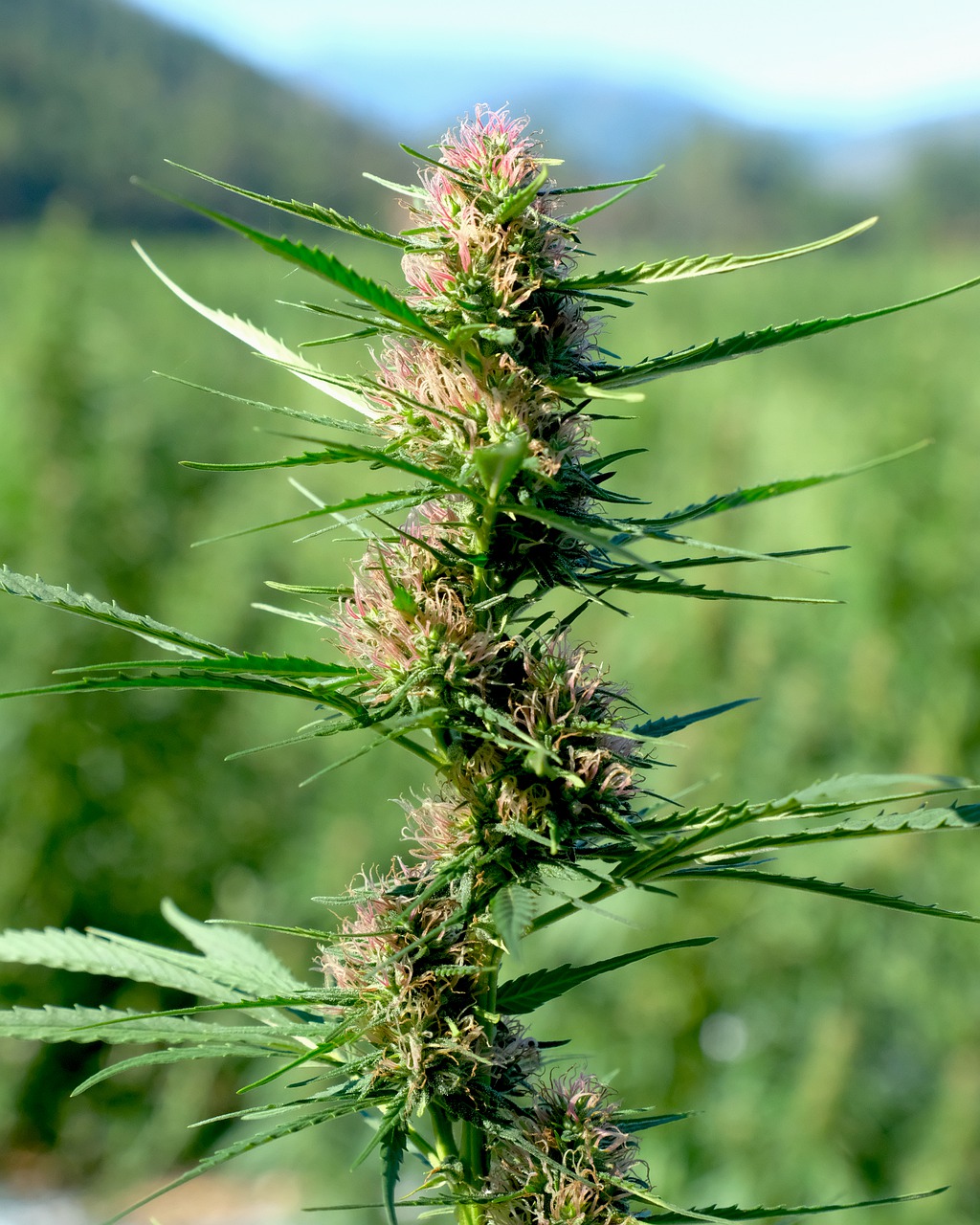 full spectrum hemp oil softgels
Buy 2 or more and save 20%.