plant based wellness products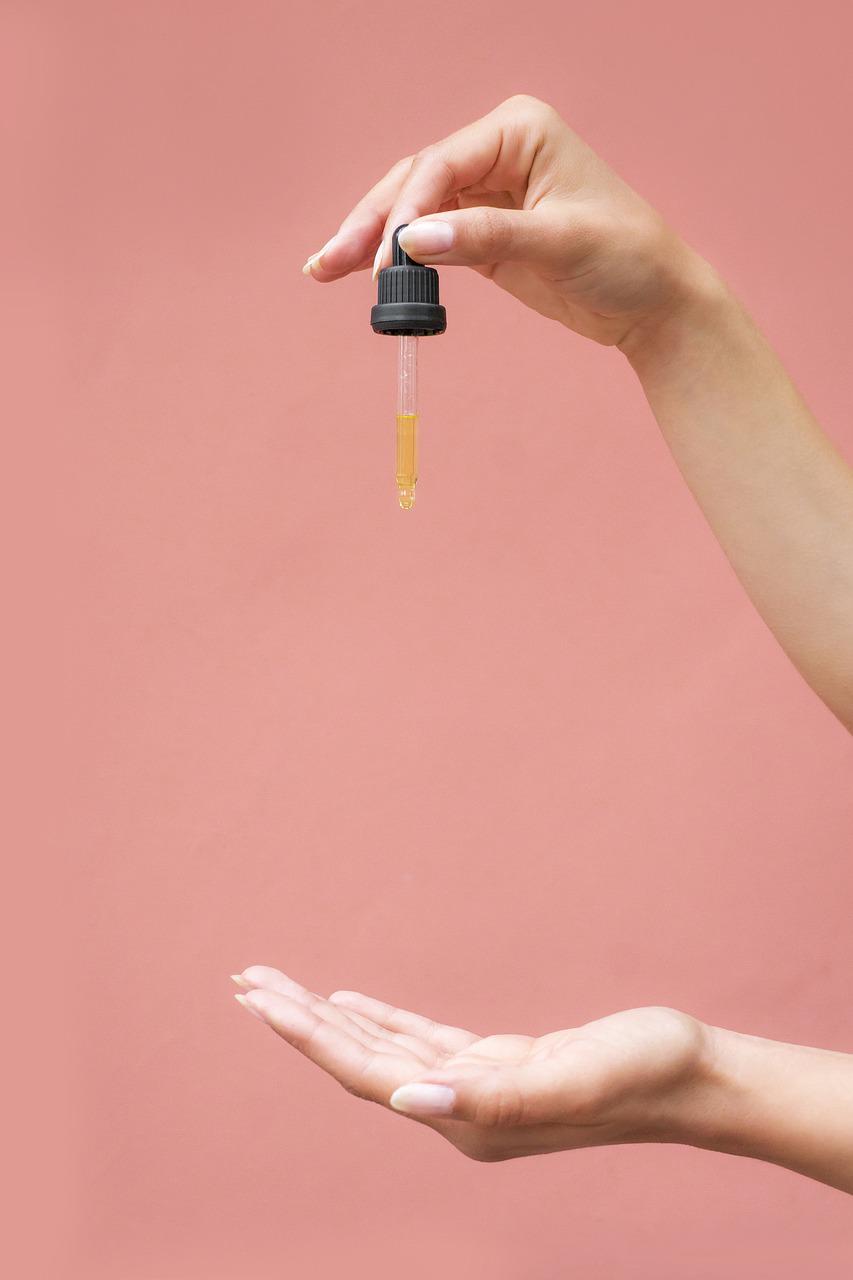 OUR TAGLINE is not just a catchy slogan but a way of life.  What started out as a passion to simply feel better turned into a mission to bring the best CBD products to the world.
The Endocannabinoid System plays a vital role in many of our vital physiological processes, including our appetite, response to stress, cognitive function, movement and many more.
Let us help you improve your life with the power of plant based medicines.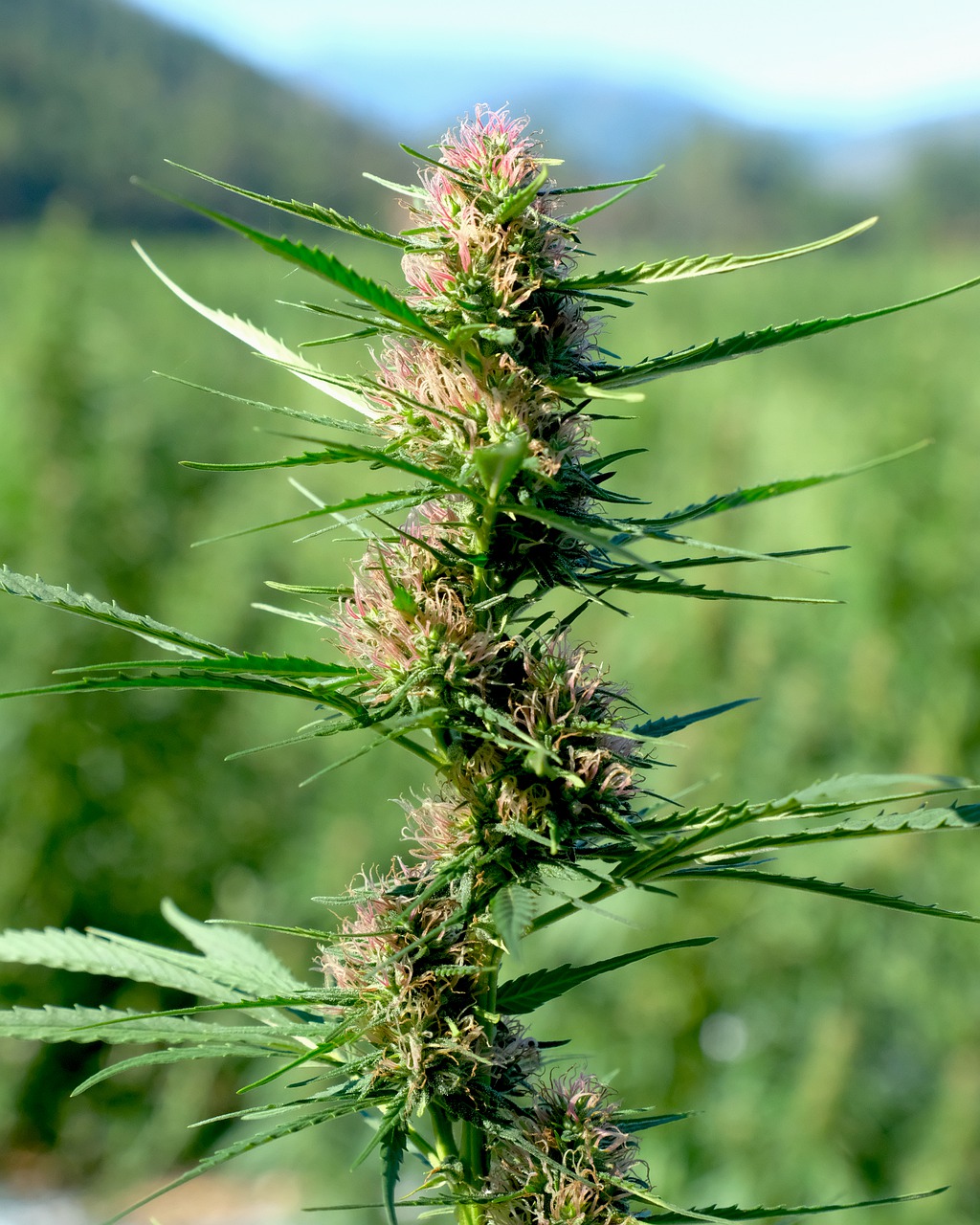 full spectrum hemp oil softgels
Buy 2 or more and save 20%.