Vitae Plant is dedicated to providing plant based products to support everyday health and wellness.
Our commitment is to living and promoting a healthy, plant-based lifestyle.
What began as a passion to improve our own well-being has evolved into a mission to bring the best plant-based products to the world. We believe that by incorporating more plant-based foods into our diets, we can not only improve our own health but also contribute to the well-being of our planet and all its inhabitants.
As fathers, mothers, sons, and daughters, we understand the importance of balancing work, family, and personal well-being. We have created a company and culture that aligns with our values and allows us to live our best lives.
Our focus is on bringing wellness and balance to the world, and we are dedicated to doing so through the creation and promotion of nutritious, and sustainable plant-based products. Thank you for joining us on this journey.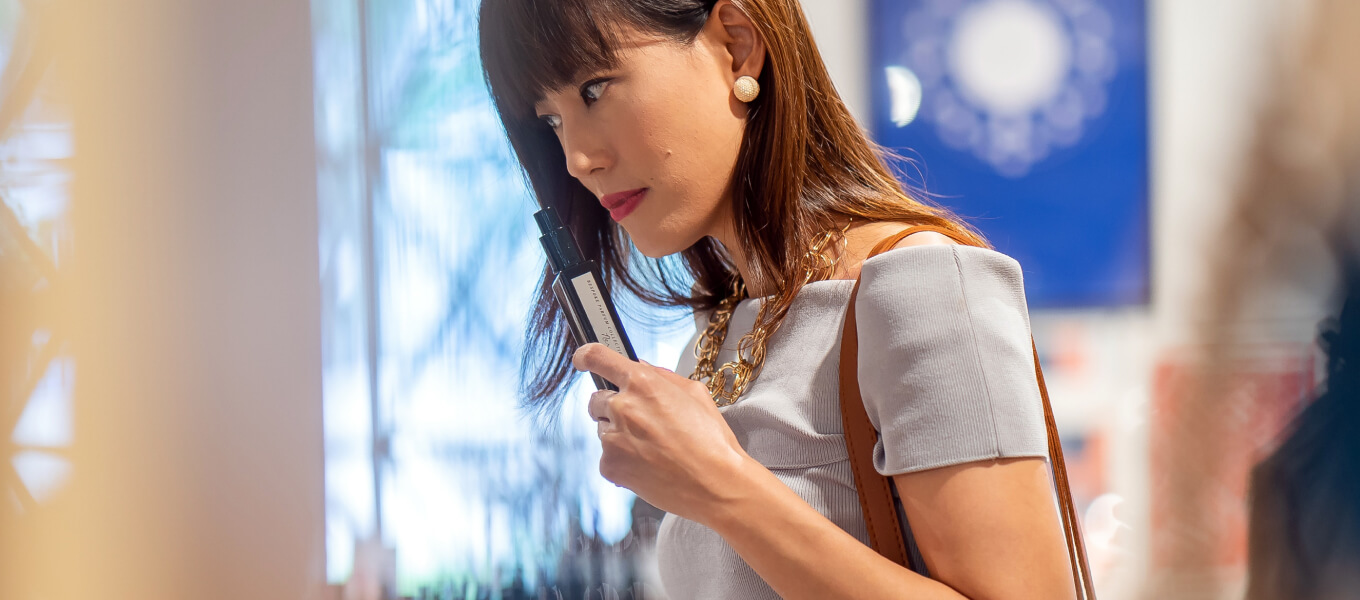 Our company is dedicated to providing high-quality, plant-based wellness products to our customers. We source only the best raw materials from organically grown plants and herbs. We offer a wide range of plant-based products, including CBD products made with the highest quality Organic hemp. Our commitment to quality and industry standards sets us apart in the wellness market. Our mission is to bring wellness and balance to the world through sustainable and nutritious plant-based products. We believe in the power of plants to improve the well-being for all humankind.
At Vitae Plant, we understand the importance of delivering high-quality products to our customers. We know that our customers want a product that performs well and gives them peace of mind. That's why we don't use marketing gimmicks or catchy words on our labels. We source our hemp from some of the best western-based organic farms to ensure quality throughout the production process, from seed to point of sale. We hold our suppliers to the same high standards that we hold ourselves to, guaranteeing our customers only the best.  We take pride in providing our customers with the best product possible.